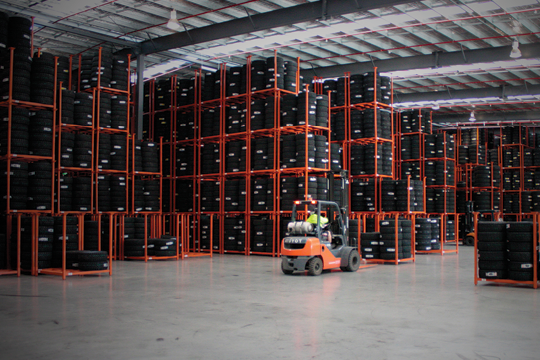 Passion
NTAW's focus is on adding value and delivering an outstanding customer and consumer experience. They supply the latest generation of tyres and wheels to consumers through retail partners together with service excellence underpinned by passionate and experienced employees.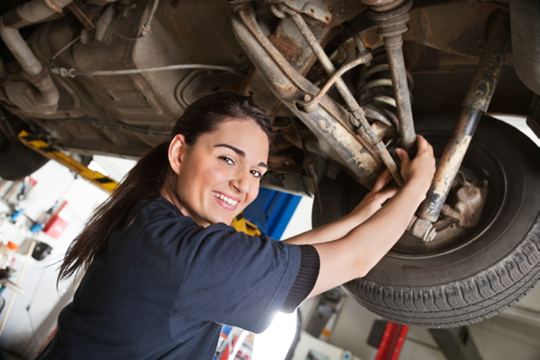 Experience
Tyres are the single most important safety feature on a motor vehicle. Expertise matters and NTAW has been helping retailers and consumers make informed tyre and wheel purchases since 1989.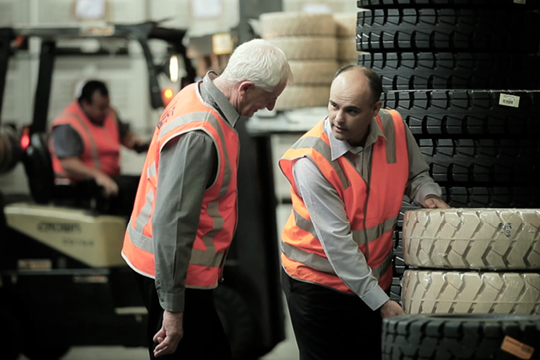 Mission
NTAW's mission is to build brands that will grow to become category leaders with high demand from both consumers and retailers. They will do this by creating a company that is sought after, both to do business with and to work for.
NTAW is a tyre and wheel wholesaler carrying on business through subsidiary operating entities in Australia, New Zealand and South Africa.
In 1989, Terry and Susanne Smith started the first NTAW business – Exclusive Tyre Distributors (ETD) – in Brisbane. ETD New Zealand was established in 2011. ETD and ETD NZ are the exclusive importers and distributors of Cooper Tires® and Mickey Thompson Tires to Australia and New Zealand. These brands are renowned for 4WD and SUV applications, offering safety and peace of mind to drivers for over 25 years.
Chris Hummer started Dynamic Wheel Co in 1997 as an importer and distributor of steel wheels, alloy wheels and tyres. Dynamic sells Dynamic, Mayhem, IRG, ION, Mickey Thompson, Pro Comp wheels and Procomp tyres together with AMP, Simex and Dick Cepek tyres. Dynamic is the industry leader, with a reputation for the highest quality and largest range of products together with unrivalled expertise in wheel fitments.
MPC's tyre and wheel packages are a premium solution for the majority of Australia's caravan manufacturers.
Roshan Chelvaratnam in 1997 started the 'MPC' concept and supply to caravan and trailer manufacturers with wheels and tyres. In 2010 he was joined by John Dimitriou and MPC Mags and Tyres was formed in the heart of the caravan industry in Campbellfield Victoria. MPC supplies several original equipment tyre sizes and wheel solutions for O.E. manufacturers national production activities. MPC's market-leading services include custom design collaboration, just in time delivery, warranty management, package design and end-user interfaces.
Georg Schramm is an experienced South African tyre industry executive who along with partners Carl Wiehe and Jennifer Soons started TyreLife Solutions in 2012 to import and distribute Cooper® branded tyres into Southern Africa. TyreLife Solutions became the exclusive importer to Southern Africa of Mickey Thompson Tires in 2017. TyreLife Solutions is building these premium brands with a business model similar to that of ETD.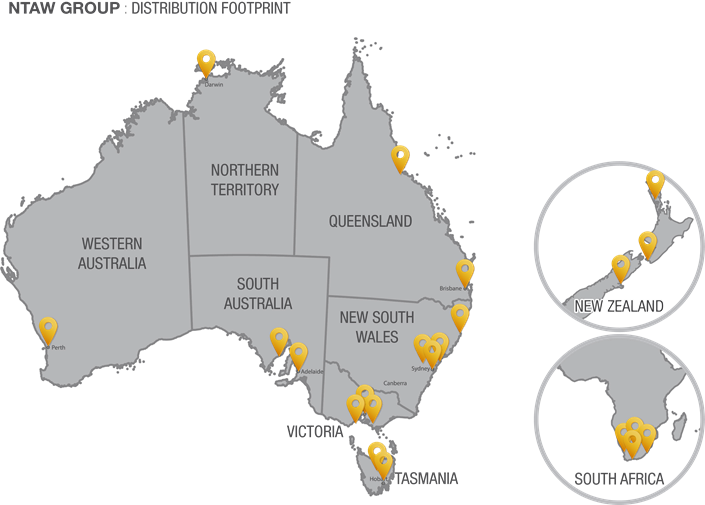 Cotton Tyres commenced distribution of Cooper® and Mickey Thompson tyres in 1999, then a short time later commenced selling the suite of ETD products. Cotton Tyres has developed those brands in South Australia and the Northern Territory in cooperation with ETD.
NTAW formed ETD New Zealand and acquired the business of National Tyre Wholesalers in 2014 and Cotton Tyre Services in 2017 to bring all Cooper® and Mickey Thompson tyre distribution in Australia and New Zealand into one entity. Dynamic was acquired in 2013 and MPC in 2017. The key people mentioned above remain in control of the day to day management of the operating entities.