Vision
To be the tyre and wheel industry leader in digital transformation

Mission
Harnessing technology to deliver innovative value-adding solutions for all stakeholders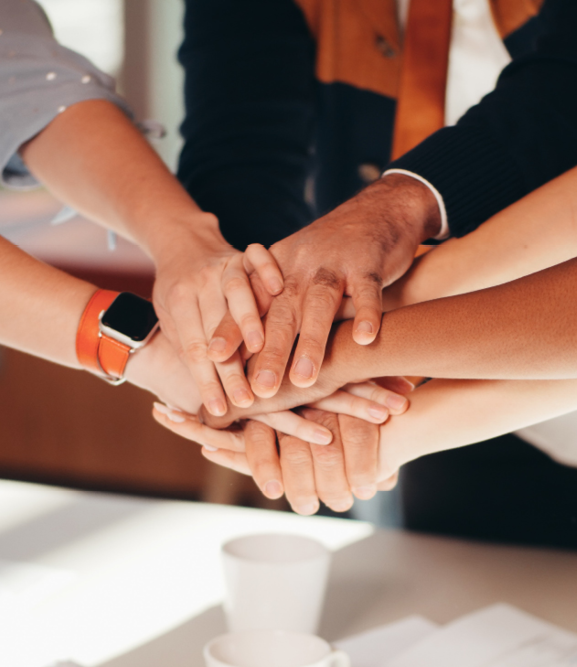 Values
Our Cultural preferences are results driven and caring
One team together – what we are when we are at our best
Or what we call, DICE:
DECENT
Honest, fair, ethical, equitable community minded, environmentally friendly.
INNOVATIVE
Agile, visionary, pioneering, "can do" attitude, thinking like a high growth company with state-of-the-art technology
COLLABORATIVE
Inclusive, effective communicators, empowering, flat management structure, customer focused, committed to a healthy work-life balance.
ENERGETIC
Hard/smart working, thoughtful, looking outward, planning well ahead, pride in achievements.
WHY?
We operate in a longstanding industry that has been slow to adapt to the digital age. We need to ensure seamless customer experiences though an integrated online and offline offering.
We have an opportunity to be renowned for providing a bridge between these worlds – manufacturers can only do it for their brands, resellers lack capital and end users rightly expect it to be done for them.
We will build mutually beneficial dependencies, inspire loyalty from all stakeholders, create outstanding experiences for our customers, provide satisfying well paid jobs for our people, surpass the expectations of our suppliers and deliver superior returns to our shareholders.
How?
Nurture existing competitive advantages, be easy to do business with and deliver industry leading service levels.
Focusing on excellence, build a state-of-the-art, adaptable IT platform that can deliver value-adding services from data driven marketing solutions, augmented/virtual reality, machine learning/artificial intelligence, information via the internet of things and e-commerce from transactional partnerships, VoIP and other remote mechanisms.
Align the culture of our people to DICE, train ourselves so we can deliver on our promises.
Think outside the box… be different but understand we must be exceptional in both the real and virtual worlds.
Take our stakeholders on a journey that is safe and worthwhile for them.
Working with communities and proactively adapting to change in a sustainable way.