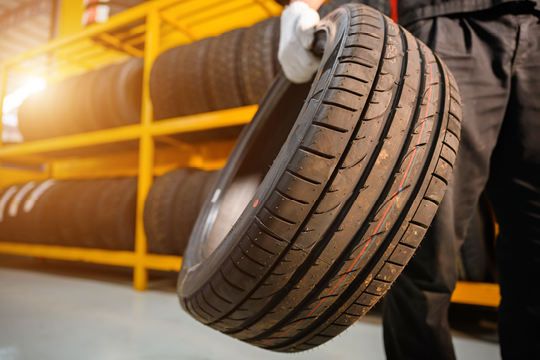 About Us
With a focus on adding value and delivering an outstanding customer and consumer experience, NTAW supplies the latest generation of tyres and wheels to consumers through our retail partners together with service excellence underpinned by passionate and experienced employees.
who are we?
NTAW carries on the business of importing and distributing over 2.5 million tyres and wheels in Australia, New Zealand and South Africa, employing over 600 people and selling to over 3,000 customers.
Group businesses have a leading market share in the following industry segments; Truck and bus tyres; 4WD tyres; Agricultural and off-the-road tyres; Industrial tyres; 4WD wheels; Original equipment tyres and wheels; and Budget tyres.